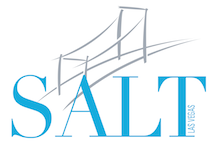 Welcome to SALT 2015 Registration
The SALT Conference is an invitation-only event that brings together accredited investors, family offices, allocators and hedge funds managers to discuss global macro-economic trends and investment opportunities in the year ahead.
Note - All registrations are subject to approval and availability. You are not registered for SALT until you receive an email from the SALT team confirming your registration. You may expect to receive this notification within 2-3 business days of registering.
Media - Pricing and Availability is evaluated on a case-by-case basis and must be submitted via an online request link.